Recently added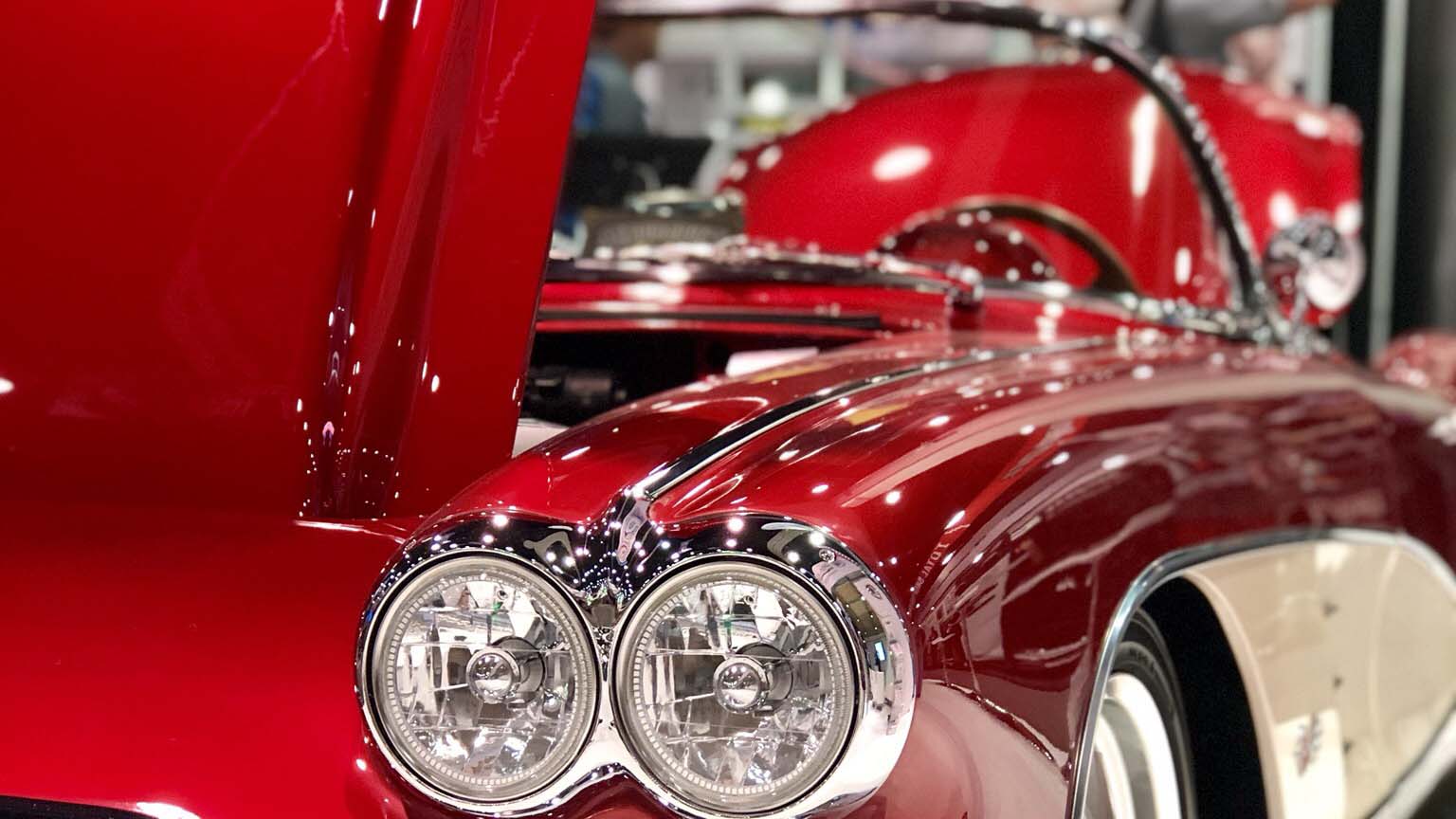 Today's car repair market is dominated by post-accident but in a...
How to reduce the repair time?
How to reduce the repair time?
is term comes from the English language and is not always correctly understood.
His process is used in the lacquering repairs, and comes far from the past. But many professionals use it in the limited range (usually the transparent lacquer on the base lacquer). They prefer traditional methods, working with the primers they use "dry" matting or use water and abrasive paper.
In contrast, the "wet on wet" technique allows to accelerate the repair process, limit the consumption of lacquering materials and allows to obtain the lacquer coating thickness consistent with the values obtained by the automotive producers.
Application of primers in one process with the surface lacquers gives additionally better interlayer adherence. It is obtained by the mutual absorption of both materials. In one process the primer is applied, then (after the partial evaporation) the filling lacquer layer with appropriate viscosity.
It gives smooth and even coating. In the next stage the main technologies are used – 1K or 2K lacquering, and the process is accelerated by drying. Of course all those activities require special carefulness from the preparation stage. If in the final phase the small inclusions appear on the primer layer, they are removed by spot grinding with fine abrasive paper. The primers and lacquers are applied with the same spraying equipment – spray gun with nozzle for the surface layers.
What is important, the "wet on wet" technique may be used for both conventional and water-soluble lacquers.