Recently added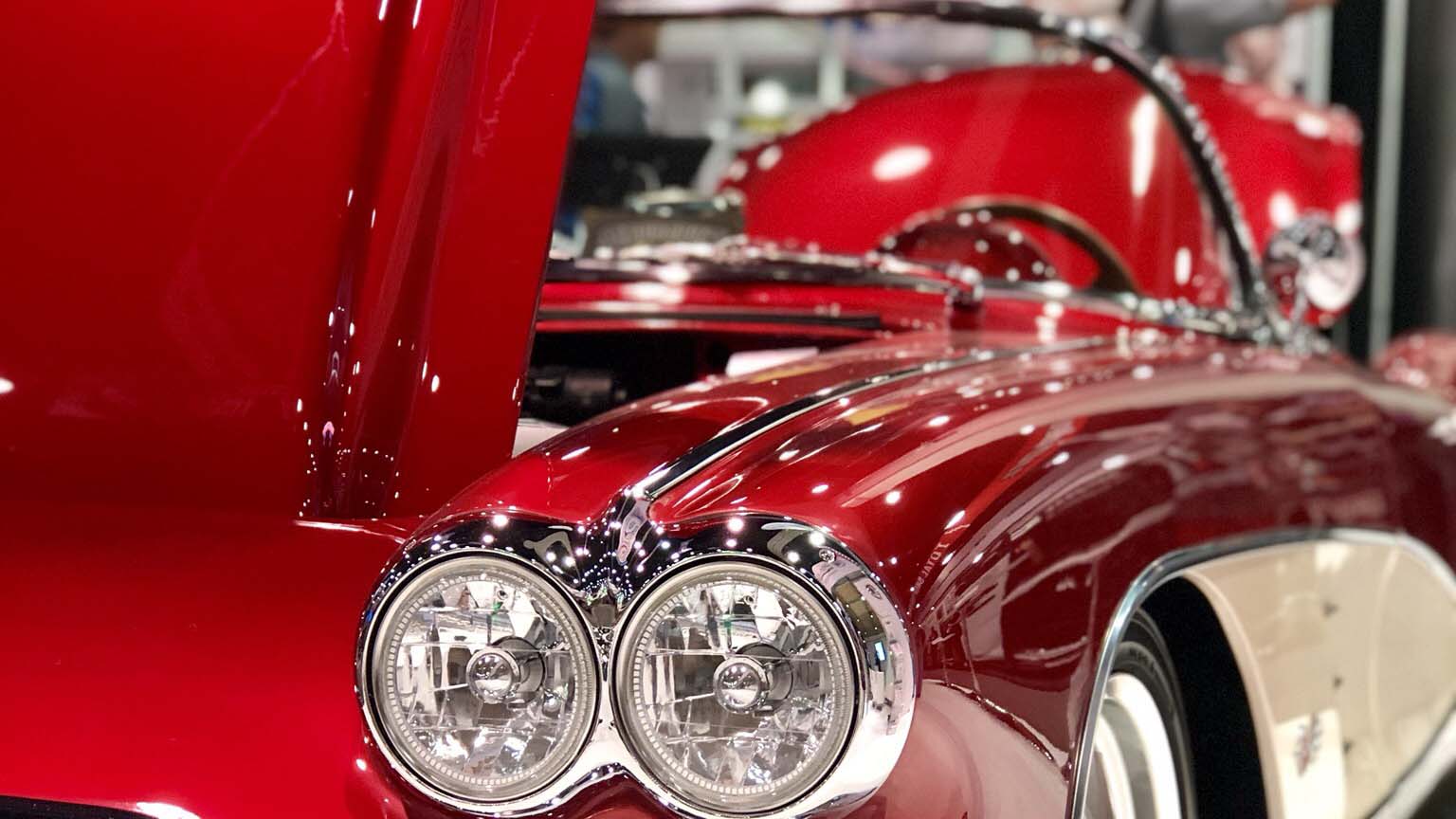 Today's car repair market is dominated by post-accident but in a...
How to properly apply a clearcoat?
How to properly apply a clearcoat?
The final appearance of our car is largely determined by clearcoat.
The properties and method of applying lacquer is of great importance. The current regulations require to use products with low levels of Volatile Organic Compounds. These are paints based on state-of-the-art technologies. But before we focus on the painting process itself, some important remarks are needed to be clarified. The surface to which we apply the clearcoat must be properly prepared. The conventional base coat or waterborne base coat is applied according to the recommendations found in the technical sheets. We can apply a clear lacquer in strictly defined time needed for the diluents to evaporate. The place of application must be free of dust and dirt.
When preparing a mixture of UHS lacquer we use the recommended hardener for it, like CP2014 (successor to CP 2009) by PROFIX brand. In case of this product there is no need for a thinner. Using the hardener recommended by the manufacturer, will protect of possible paint defect, which may take the form of spray mist.
The UHS clearcoat application is easy and fast. In the first place apply half a layer, and then after an evaporation spray full layer of car paint. The optimum nozzle size is 1.3-1.5mm.
While painting, remember that the distance from the pistol to the painted surface should be around 15-25cm (figure). It is also important to operate the gun perpendicularly to the sprayed surface, which has an impact on the durability of the paint (impact strength and adhesion) and on the material's greater efficiency. The advantage of UHS lacquer lies in the short application time. Thanks to that, low contamination of dust settles on sprayed surface. Dried coating is also thicker compared to MS lacquers. We get this thanks to the high amount of solid particles in the lacquer.
Ideally, painting is done in the cabin-dryer and after spraying, turn on drying for 30 minutes at 60 degrees celsius.
It is also possible to use for drying IR radiators. Drying time and distances are determined according to the manufacturer's instructions.
Once the drying process has been completed and the lacquered surface has been cooled down, it can be polished.
The final effect of all the work shows deep depth of color with high scratch resistance. The clearcoat layer allows to emphasize and extract the color of the base paint.